A selection of the music I listened to while writing this. HEY GUYS IT'S FINALLY FINISHED! ~RELIEEEEEEEEF~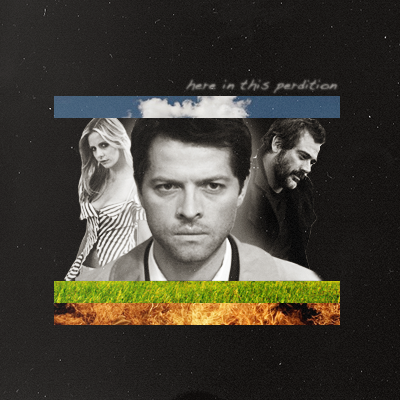 Part 1 | Part 2
Part 1 is just a standard mix; Part 2 is all instrumental.
( Part 1 track listing. )
Part 2 is all instrumental, from a band called
Rockabye Baby
. That's right -- all lullabye versions of classic rock songs. Basically it was the perfect background music for writing; low-key but still very evocative, recognizable but without lyrics to distract me. I've listed the songs with their original artists!
( Part 2 track listing. )
Disclaimer:
It's been deemed acceptable to download music that you're interested in trying and keep it on your hard drive for twenty-four hours; if you download these, what you do with the music after that period is your own responsibility.